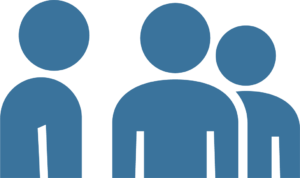 Meet a practice where dentistry is friendly and patient-focused! Our team members have been part of our practice for many years and have turned making patients feel comfortable into a fine art. Each of us warmly greets you into our office and we are always looking for ways to make your visit a true delight. So sit back and relax while we take care of all your dental needs.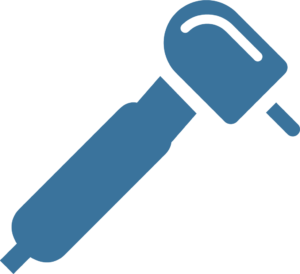 Our dental solutions are more accurate and powerful thanks to our modern technology. With our CT cone beam and iTero scanners, we can produce high-quality 3D images and x-rays in just a matter of minutes. These advancements allow your Bremerton dentist to make an effective diagnosis and accurately share with you the current scenario of your smile.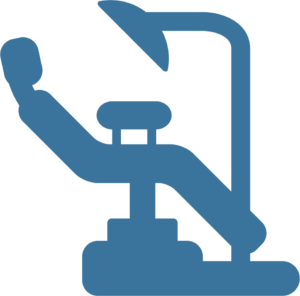 The Safe Harbor Smiles way is ensuring your experience is pleasant and educational. Our beautifully located office benefits both your oral health and equips you to manage your own hygiene routine. You'll also feel at home as you develop close relationships with our amazing team. We can't wait to show you what we can do!